Grass carpets are ideal for those who want to add a touch of greenery to their living space. They
can be used as a piece of carpet or wall-to-wall for decorative purposes. Congrass grass carpets
will make you feel like spring.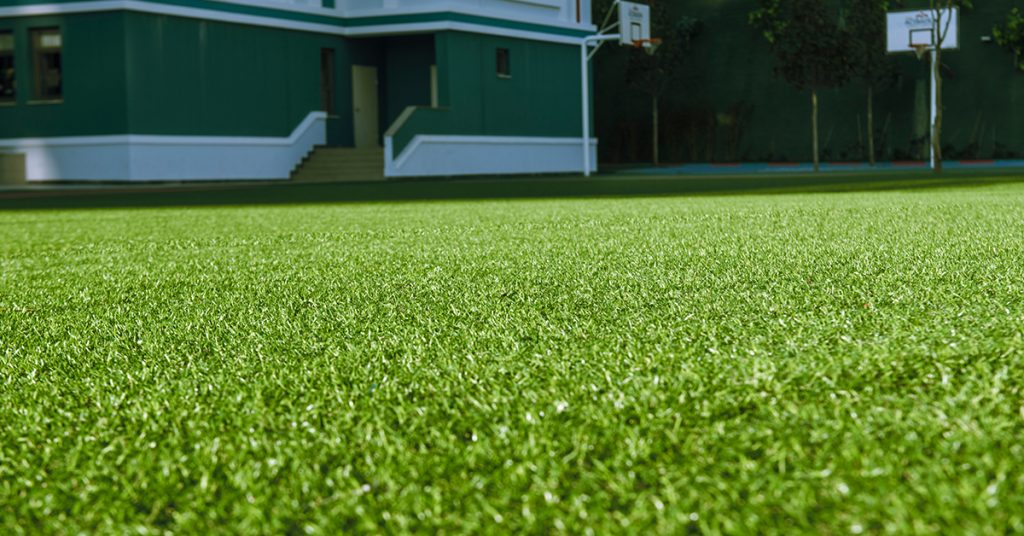 AN IMPORTANT ASPECT OF INTERIOR DESIGN
The products produced began to vary and diversify in response to shifting needs. The range of
carpets available has increased in response to shifting usage areas. Carpets, which we first used
in our houses, have evolved into goods that we now use in our workplaces, balconies, and
schools. Grass carpet, became an increasingly popular and important aspect of decoration for a
variety of purposes in recent years.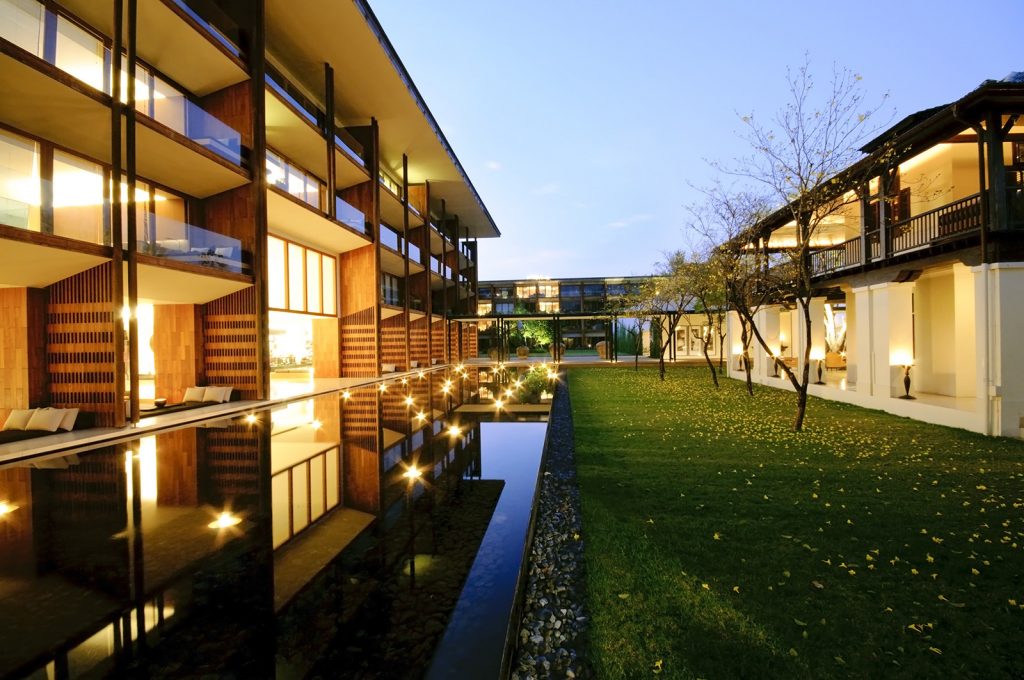 ANTISLIP FLOORS
Grass carpet is a durable floor covering that offers a different ambiance to the environment with
its artificial and synthetic versions. We frequently encounter grass carpets in shopping malls but
we can also place in our houses in accordance with our decoration concept. You can give a
natural look by covering the floor of your balcony with a grass carpet if you wish. Aside from its
durability and naturalness, its structure can serve as a strong deterrent against risks by preventing
slips on the ground.
INDOOR AND OUTDOOR USES
You can use grass carpet in your house and indoors, but you can also use them on your stair steps
due to its resilience to tearing. It can also be used in corridors in walking areas in workplaces.
You may add a distinct ambiance to your decor with artificial grass carpet models utilized in
workplace decors, where a pattern will be constructed with different sizes and colors upon
request.
THE PREFERENCE OF EDUCATIONAL INSTITUTIONS
Grass carpet models will be the best choice if you want to create a playground for your child.
Its anti-slip function prevents falls and injuries, allowing children to play on a healthier and more
protected surface. Grass carpets are often preferred in institutions that provide pre-school
education because of this feature. Models of grass carpets that are easy to install and clean offer
elegance to areas while also easing your job.